Deck up your abode with these Eco-friendly furniture and be sustainable this Diwali.
People nowadays are celebrating Eco-friendly Diwali because of Pollution and hazardous environment situations. Then why eco-friendly should be limited to 'Diyas and Lights' only.

 Choose this Diwali Unique Home Decor, furniture to make the festive celebrations more Eco-Friendly. Let's take the chance to bring some really foremost changes and positive vibes into your loved ones life with 'Cinnamon Homes wide-range of products'. This year's Diwali let's all focus on the wellbeing of our Climate, Environment and Love ones.
What I Liked:

1. Noel Maharaja Chair- The Brown Finish on firm leg and a relaxed backrest make Noel the pole star of the room. With a clever interplay design of elegance in front and a jazzy floral print at the back is a highlight for this maharaja chair
Price:- Rs 40,000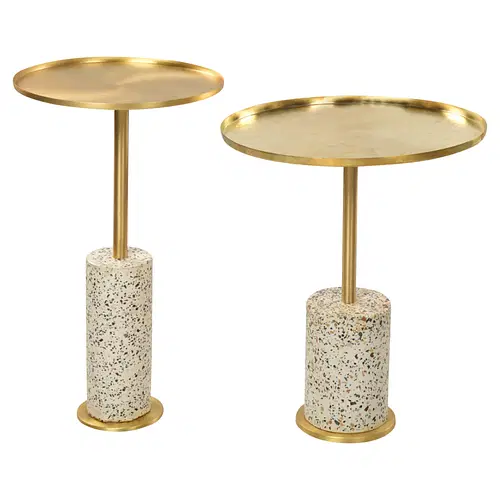 2. Solaris- An end table with a round top with a polished glossy gold finish and a terrazzo base will make it one of your most desired center piece, it will magnify your living room luxe glamor factor with ease"
Price:- Rs 40,000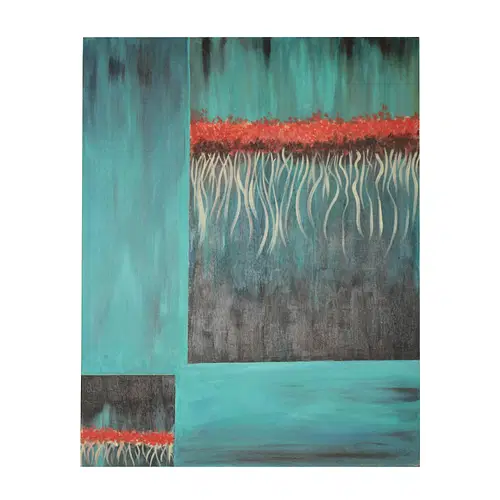 3. Elain- Abstract art uses colors, gestural marks, symbols, shapes, forms, etc., to accomplish its effect. Abstract art doesn't give a complete and accurate depiction of visual reality. Instead, these paintings give viewers the occasion to peek into one's mind and soul to create a story of its own with unique interpretation.
 Price:- Rs 25,000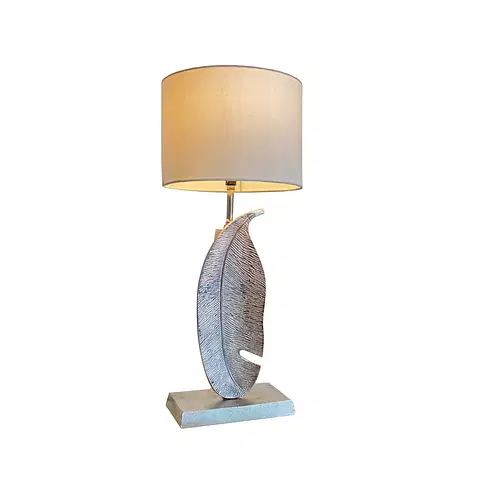 4. Stelo- Helping you discover your space in a new light. A modest design that's crafted to perfection.
 Price:- Rs 15,000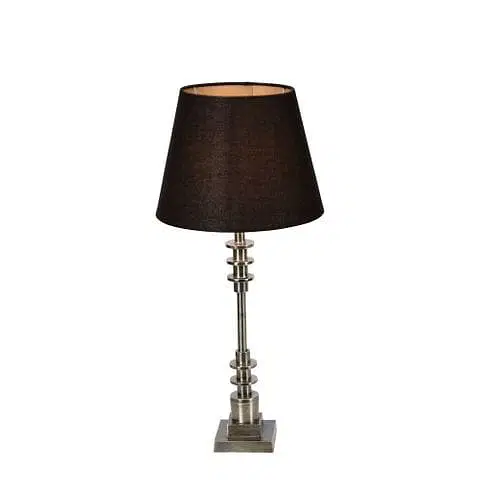 5. Zubi- A great addition to a modern den or study or a great pick me up for your gloomy corners to brighten it up.
 Price:- Rs 12,000   
Link For The Original Article : https://lbb.in/delhi/deck-up-your-abode-with-303b14?_branch_match_id=1109812668385808055&utm_source=whatsapp&utm_campaign=shareFromApp&utm_medium=share&_branch_referrer=H4sIAAAAAAAAA8soKSkottLXT8%2FXy0lK0svM0y%2FNdkx0Tcn3NipJAgAkPfHxHQAAAA%3D%3D
---